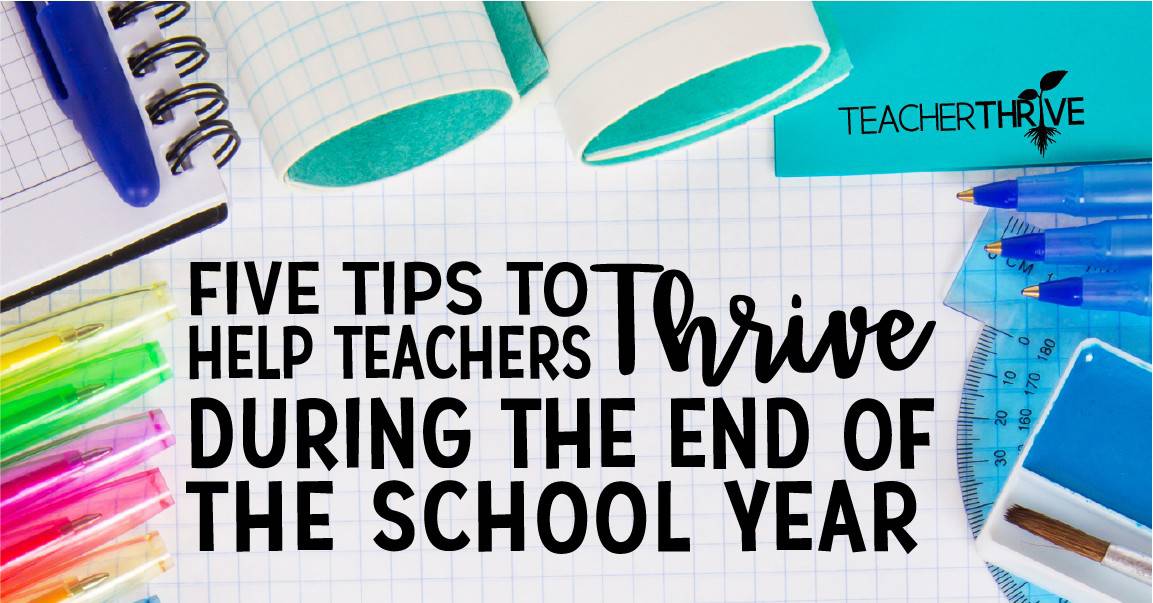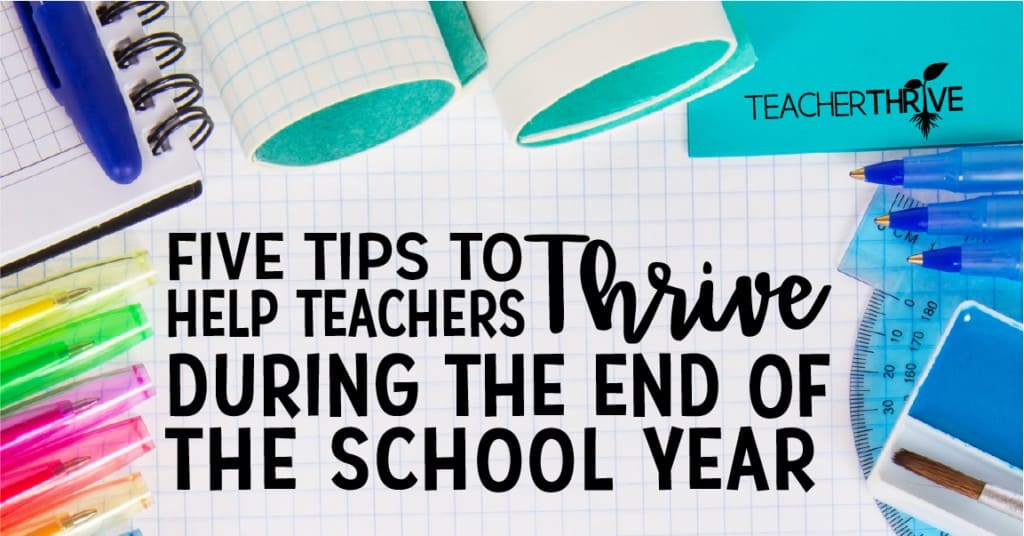 The end of the school year can be some of the most challenging weeks of the entire year. Teacher and students are eagerly awaiting summer, and end-of-the-year activities are in full force. To keep you and your students focused and engaged during this time, it's critical not to let instruction and meaningful work fall by the wayside.
To help teachers thrive at the end of the school year, I invited my sister Amiee to share five of the most important things she does with her students.
The countdown has begun. This has always been a bittersweet time of year. On one hand, the carefree days of summer await while the loss of your class, who are now grade-level exemplars, is imminent. You take pride as you reflect on their growth and are grateful to be part of that journey. Taking the time for students to reflect as well helps them to solidify learning and be eager to create new learning goals.  I find myself ramping up instruction during these last weeks of school, as well as encouraging reflection,  as I think of ALL the things I still want to accomplish with them.
1. Dive into Poetry
Poetry is one of my favorite units to explore with students. The critical thinking and their success deepen student confidence and love of learning. Analyzing meaning through poetry encapsulates all of our learning and reinforces their academic belief in themselves. Find some poems that resonate with you and give it a go. Your students will rise to the occasion.
2. Create Legacy Books
Using picture books as mentor texts. My students read about 13 women who changed history. They then selected their own historically impactful person to write about and illustrate. We will compile their writing into a class book that they leave as a "legacy" text to the next class. Creating class books helps students to view themselves as authors. They often encourage the incoming class to read the contributions they authored.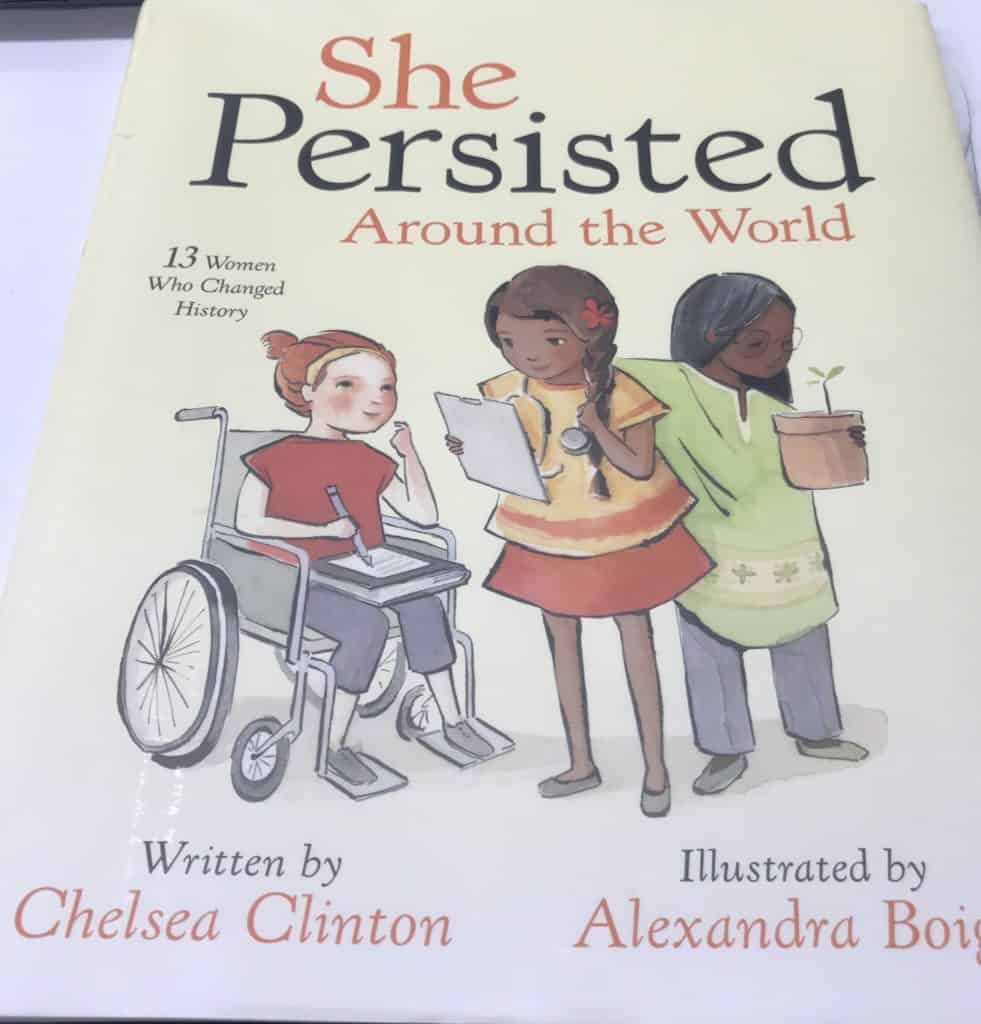 3. "Build" a Reflection Wall
Making time for reflection is important for both students and practitioner. After state testing, when my room is clear of academic charting, I put up blank charts that serve as a reflection wall. Students think about the prompt and respond individually. We share triumphs and struggles.  I ask for feedback to inform my instruction the following year. We take the time to discuss and celebrate. Sample prompts include: What learning goals do you have for next year? What is something your teacher could have done to make this year better? In what area do you feel you made your biggest improvements? What was most supportive?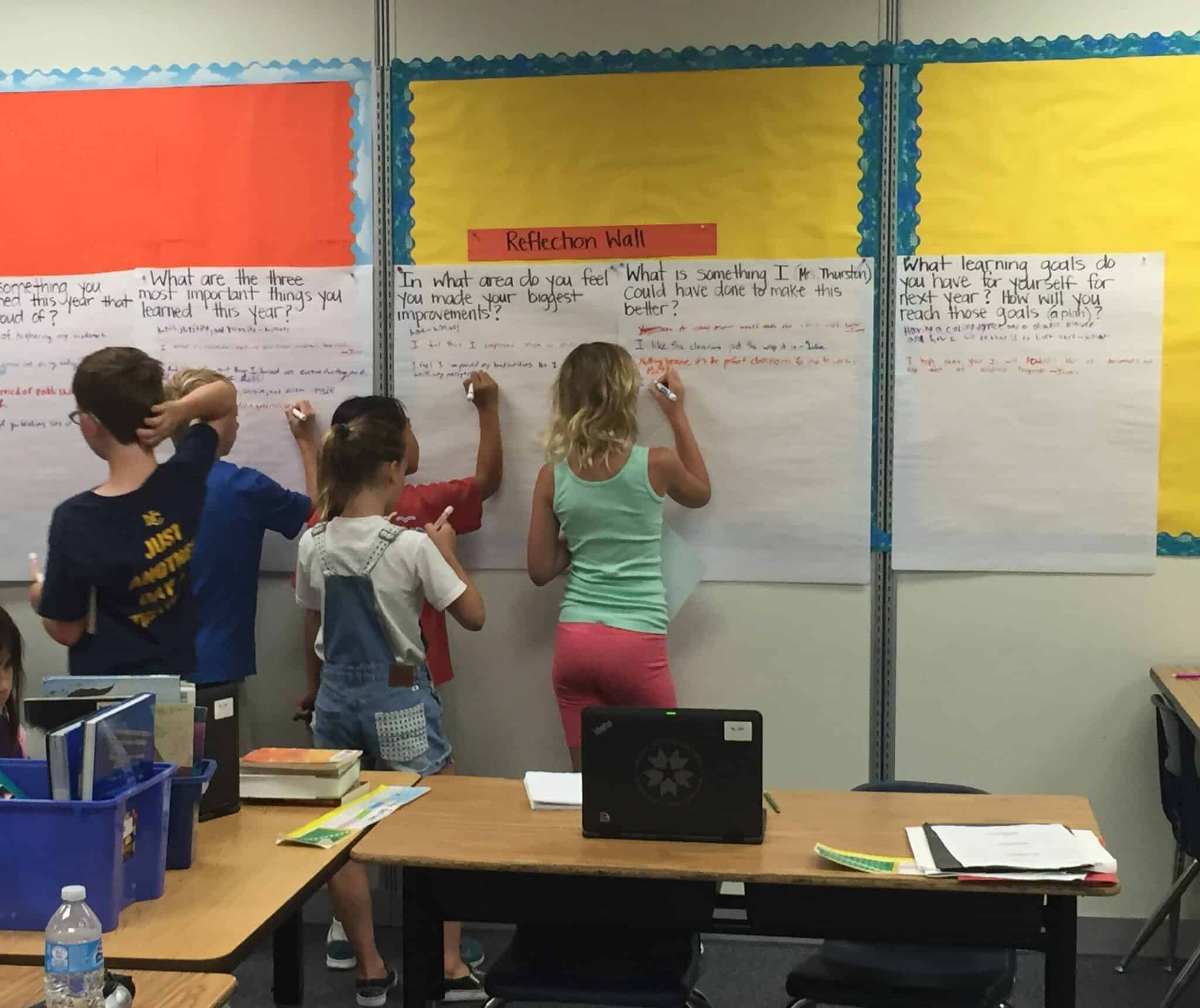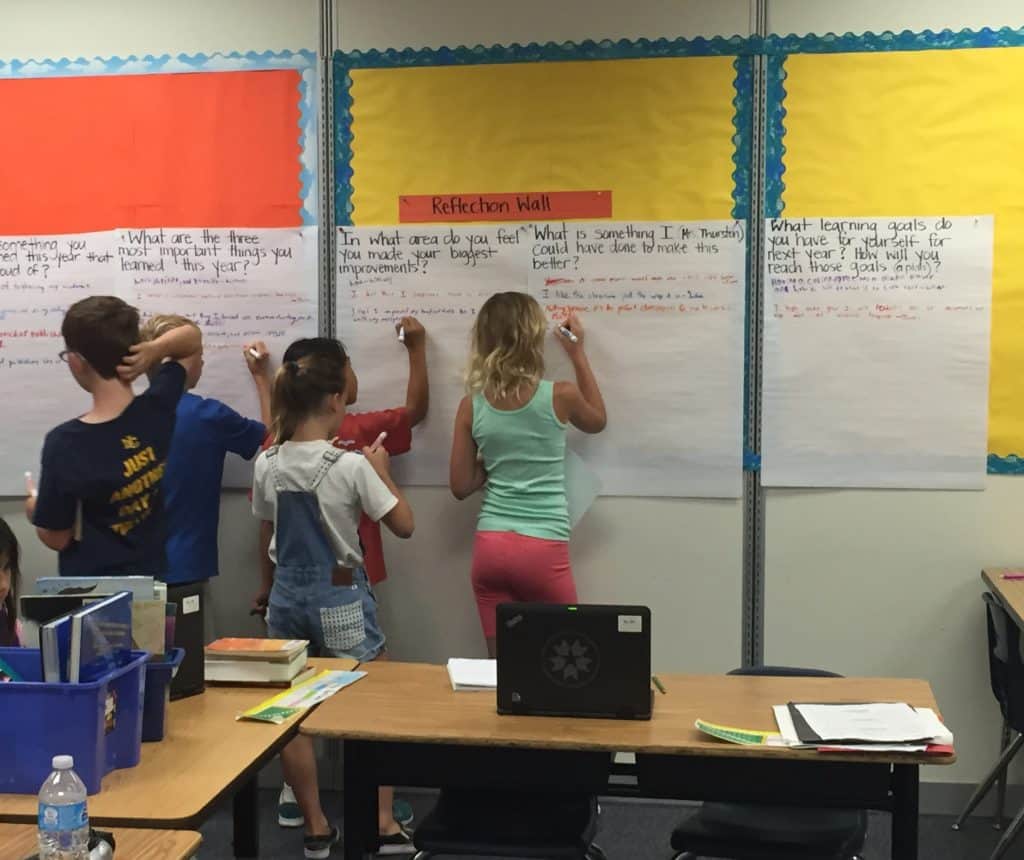 4. Writing Gallery Walk
I ask students to go through their portfolio of writing and select a piece they are most proud of. We take the time to engage in their writing, compliment each other, and provide specific feedback.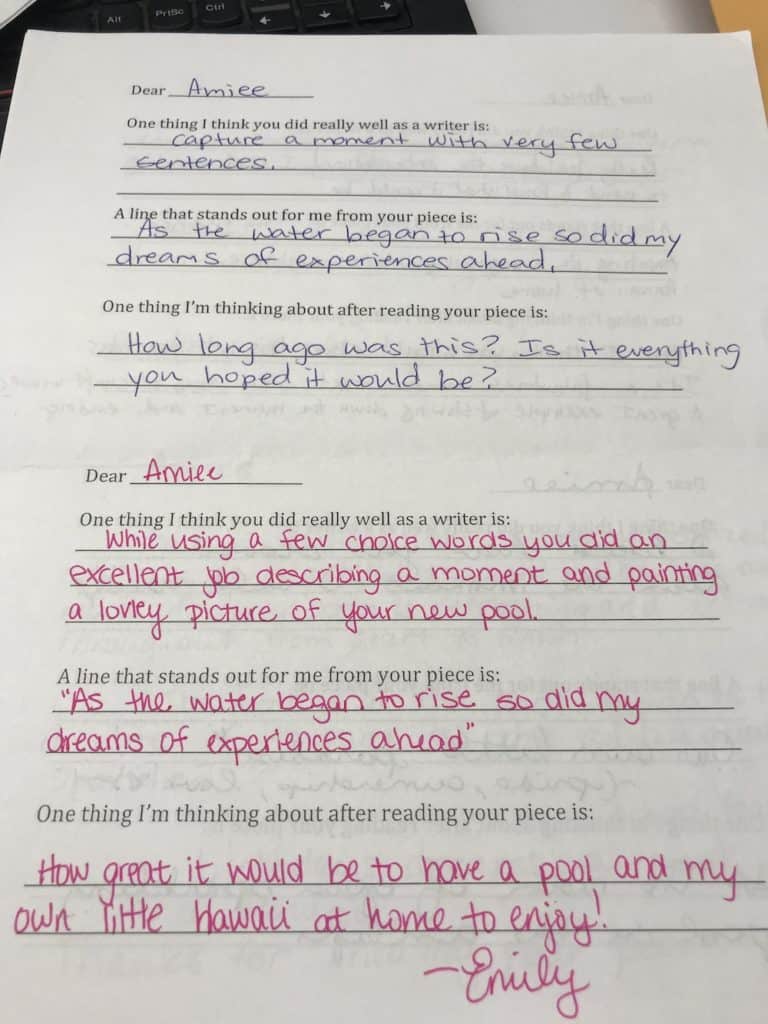 5. Don't Slack on Academics
It may be tempting to ease up on academic at this time of year. Testing has concluded, your schedule is interrupted with end-of-the-year extracurriculars, and you may have concluded the year's curriculum. These last few weeks are still valuable in regards to instruction and student learning; don't waste them! Also, if students sense the slightest drop in academic expectations, other behavior issues can ensue. I keep plugging away with our daily spiral reviews math and grammar. I also hold students accountable with math and grammar assessments every Friday. Some years, I have even dipped into the fourth-grade reviews (I teach third) to get students ready for the next year.
Enjoy your last weeks and congratulations on a job well done.
-Amiee (Melissa's sister:-)