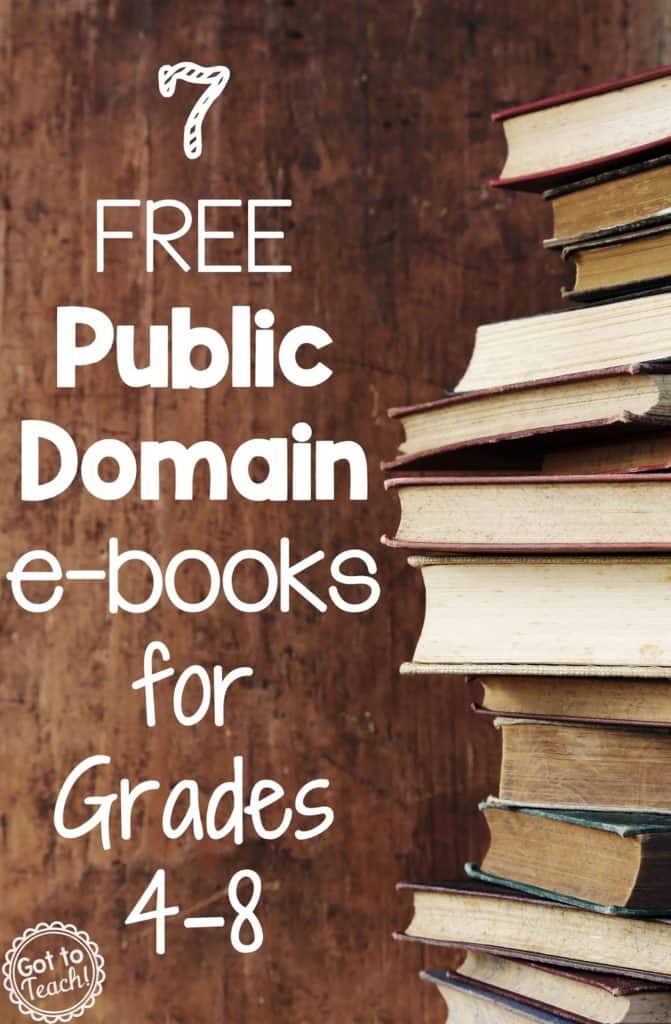 Now that access to tablets is increasing in classrooms dramatically these days, teachers and students able to utilize e-books like never before. One overlooked resource is the public domain, which has a number of classic books, which have enduring value, offer historical insight, and present great opportunities for critical analysis. And because they are in the public domain, they are FREE! All major ebook formats (iBook, Kindle, etc.) carry these free titles, so check your preferred source for ebooks and start downloading!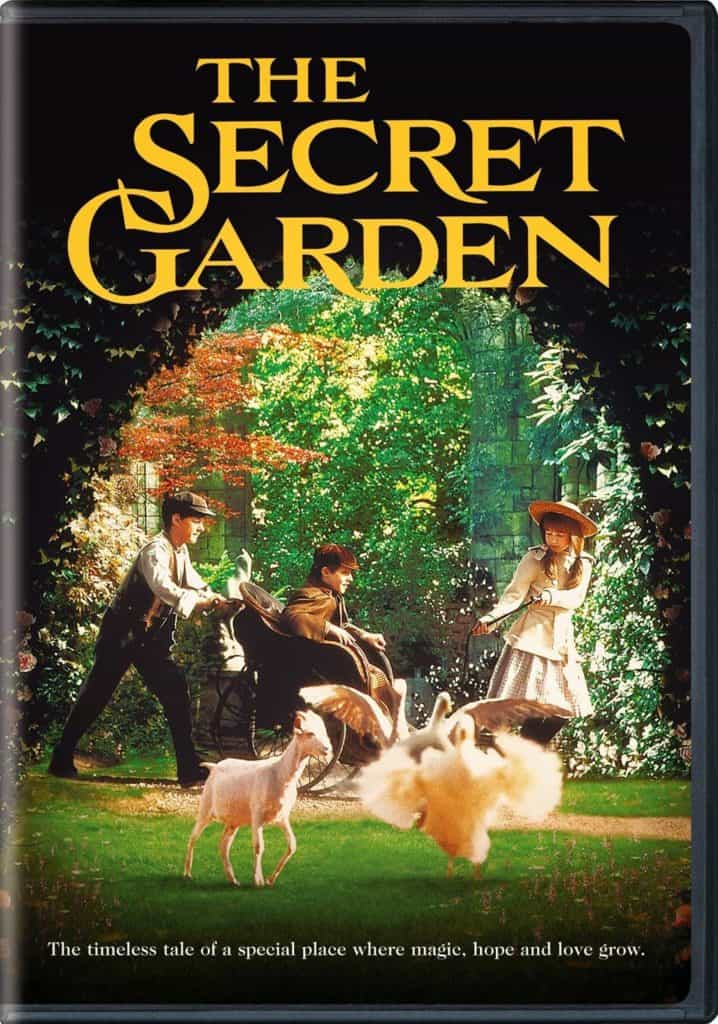 1.
The Secret Garden
: Talk about a classic! This book tells a wonderful story with themes that still hold weight today, even after 100+ years. There are many "layers" within the story, which make it the perfect book for literature circles or Shared Inquiry discussions.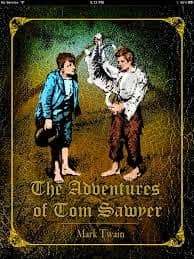 2.
The Adventures of Tom Sawyer
: If you're looking for a true piece of American literature, it doesn't get more authentic than this! Samuel Langhorne Clemens, better known as Mark Twain, is not only a remarkable storyteller, he captures the true essence of an era that has long past. It's the perfect union of fiction and primary-source literature.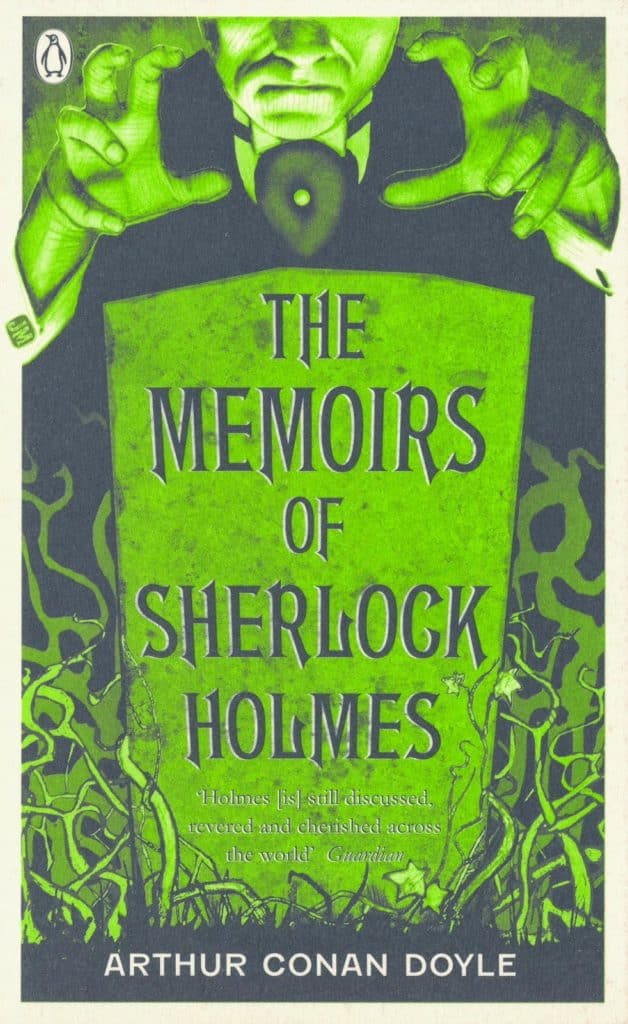 3.
The Memoirs of Sherlock Holmes
: This is a more recent book to be added to the public domain. What I love about this book is that it's a collection of short stories. They are high-interest and beautifully written. If you have some reluctant readers in your class, this might a great option to present to them.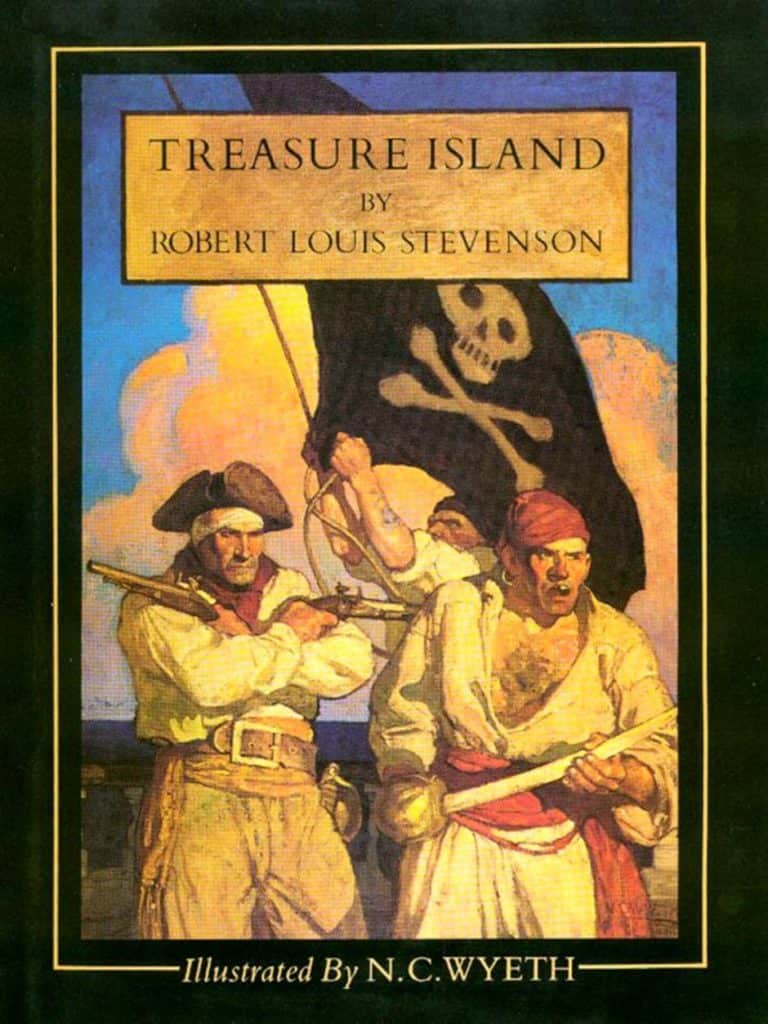 4.
Treasure Island
: Pirates? Buried Treasure? Need I say more? This adventure story will be a hit with your students. The fantastical nature of this story does not detract from some pretty relevant topics, such as the grey area between good and evil.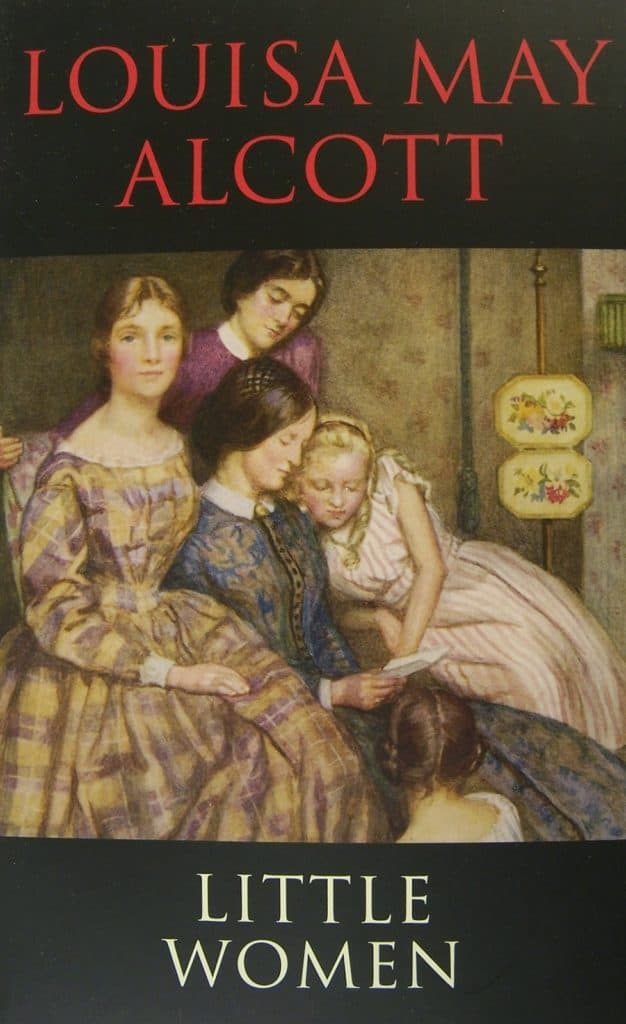 5.
Little Women
: This historical fiction novel captures the hardships of war from outside of the battlefields. It chronicles the passage of young girls entering adulthood as they face the challenges of poverty and war. The character development within the story is quite complex and intricate, which makes this book a great launchpad for character analysis.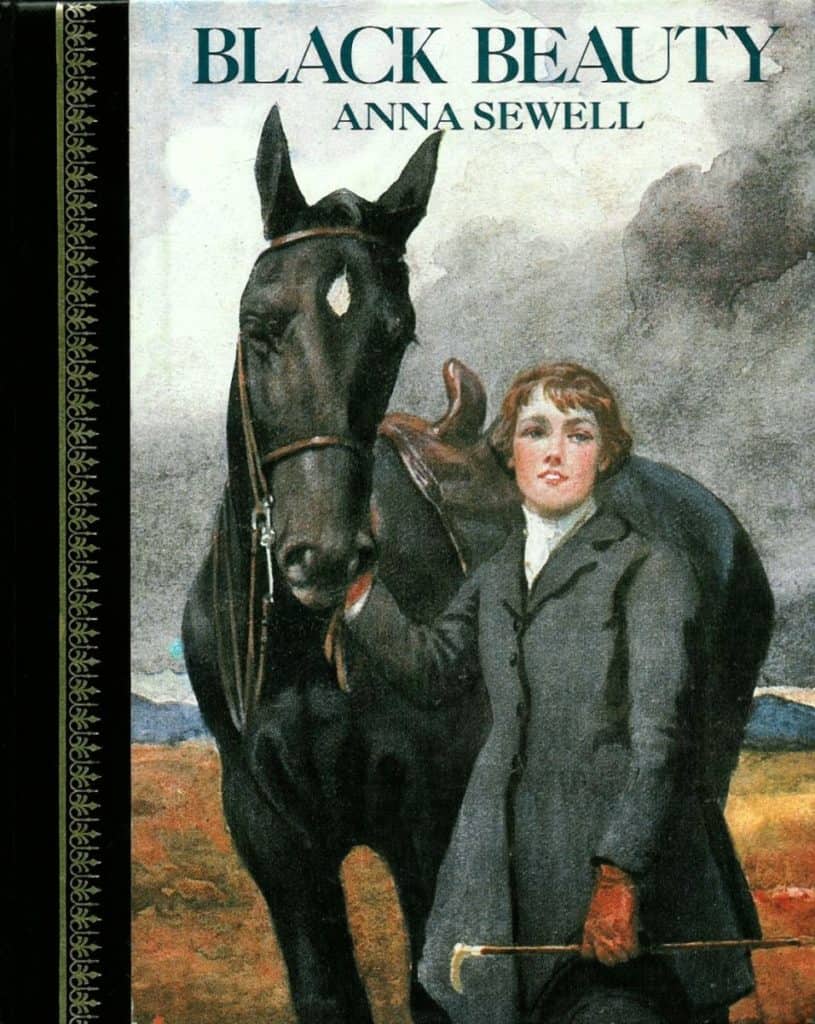 6.
Black Beauty
: In many ways, this book was ahead of its time. Written during an era where children were treated like commodities, the author presents a touching story that underlines the important of treating animals with compassion. And while the story is told from the perspective of a horse, the underlying message of kindness can easily be applied to the human experience.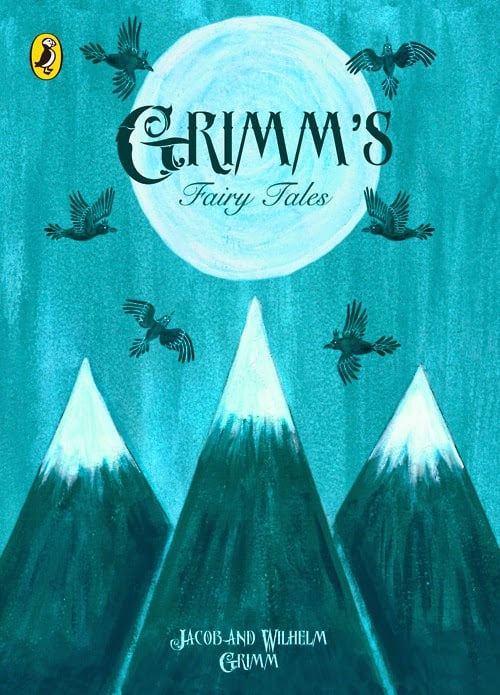 7. Grimm's Fairy Tales: These "children's" stories contain some pretty heavy content, which is only revealed through critical analysis. They are a bit on the "dark side" when compared to the Disney versions, so you'll definitely want to preview these to assess if they are appropriate for you students. If you're really interested in "digging deep" into fairy tales with your students, check out this resource; you and your students will have a whole new appreciation for fairy tales.